Norway – This year's Melodi Grand Prix will take place in H3 Arena in Fornebu (Oslo's suburbs). 6 of the 12 finalists have already been decided by a jury and have pre-qualified. Before then however, we have 5 semi-finals where several other acts battle it out to win televotes to make it to the final.
This year, NRK will celebrate the 60 years of Norway's first participation in Eurovision. In 1960, "Voi-Voi" scored 4th! For the occasion, a record 26 entries will take part in MGP! 6 entries are already qualified for the final. The 20 remaining entries have been split in 5 semi-finals. In each semi-final, an entry will win and another one will get to the second chance. One of the finalists will be revealed in each of the semi-final (including the second chance), where a new finalist wins its ticket for the grand final. A record 12 entries will take part in that final. Like last year, the shows will be hosted by Kåre Magnus Bergh, Ingrid Gjessing Linhave and Ronny Brede Aase.
The finalists are:
Atle Pettersen – "World On Fire"

Kaja Rode – "Feel Again"
KEiiNO – "Monument"
Rein Alexander – "Eyes Wide Open"
Stavangerkameratene – "Barndomsgater"
Tix – "Ut av mørket"
Four acts have been announced for the second semi-final:
Raylee – "Hero"
Maria Solheim – "Nordlyset"
Daniel Owen – "Psycho"
Ketil Stokkan – "My life is OK"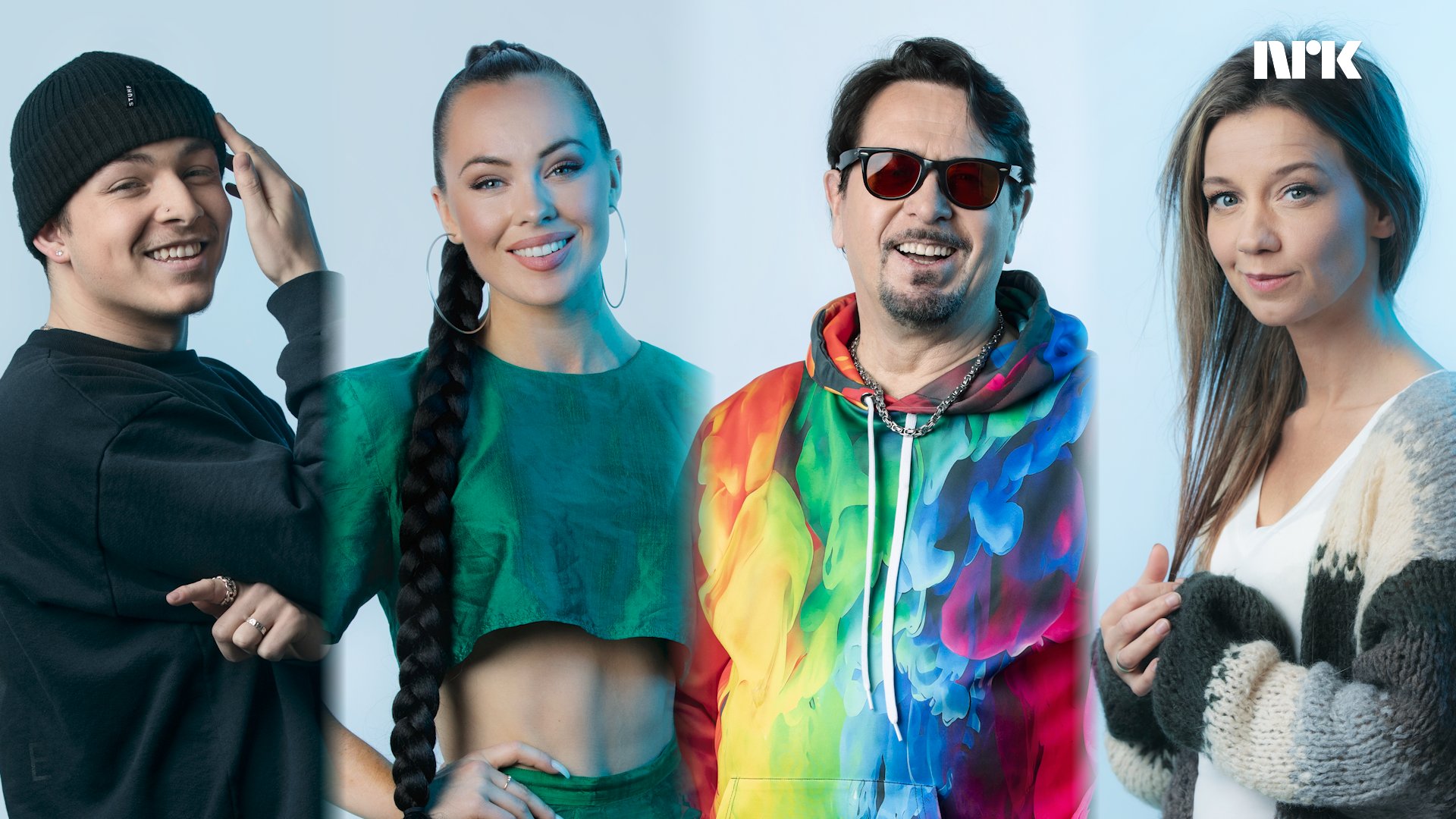 You can read more about each act on the official Eurovision site here.